Timber selection and treatment by Clifford Jones
I asked the managing director of Clifford Jones Timber Ltd to give us an overview of their operations and what qualities set them aside from other timber suppliers. After reading this your should have confidence in the Clifford Jones timber that Farmbits Direct ltd supplies.

At Clifford Jones, we are passionate about timber, we pride ourselves on only supplying our customers with quality timbers sourced from sustainable forests, and promote this sustainable management approach throughout our supply chain. Both our sites are FSC certified, and we adhere to strict environmental, social and economic criteria, all our harvesting operations are carried out in accordance with a management plan that promotes the protection, restoration and conservation of the national forests.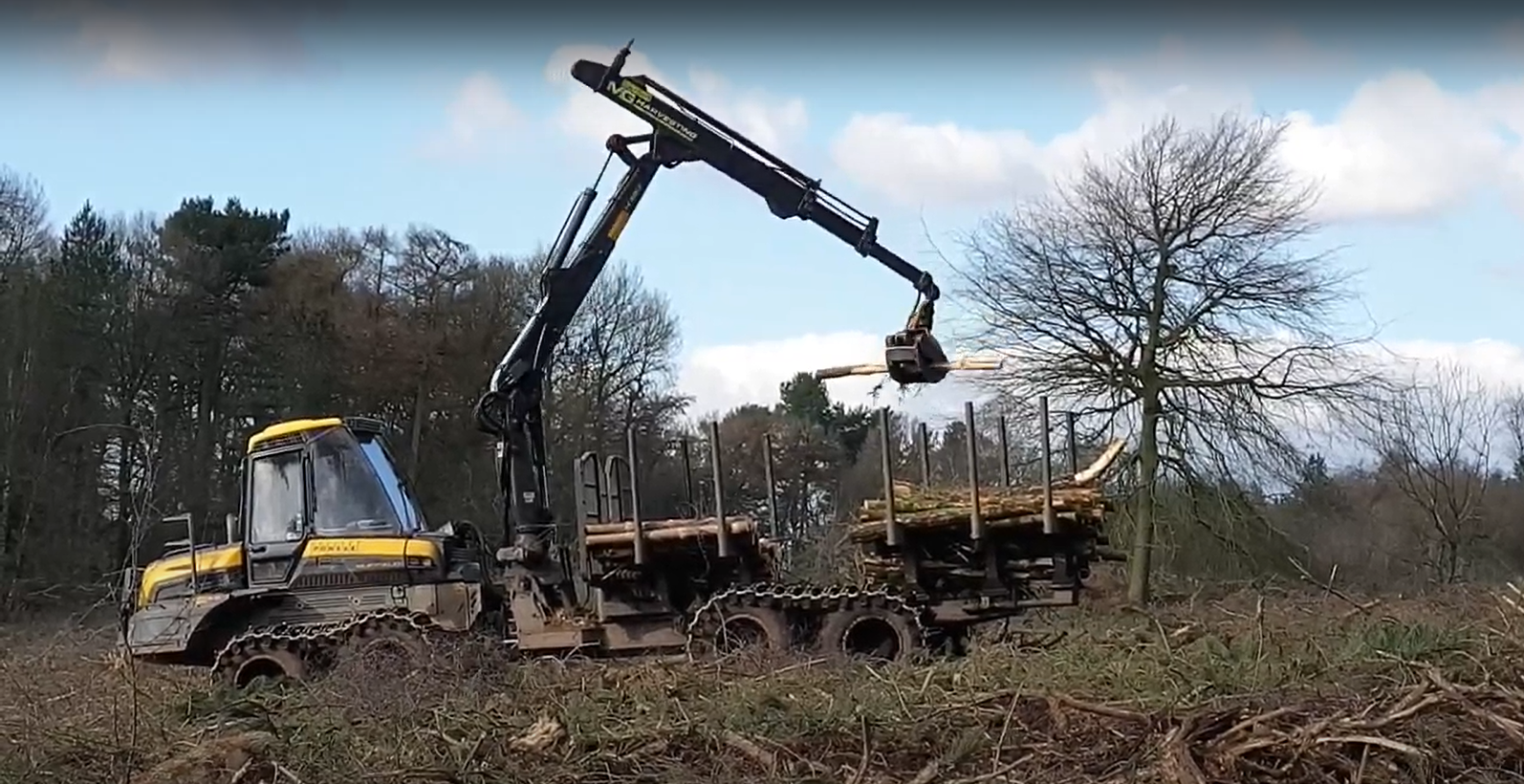 Timber selection has a significant impact on durability, and both moisture content and timber treatment are key to product performance and longevity.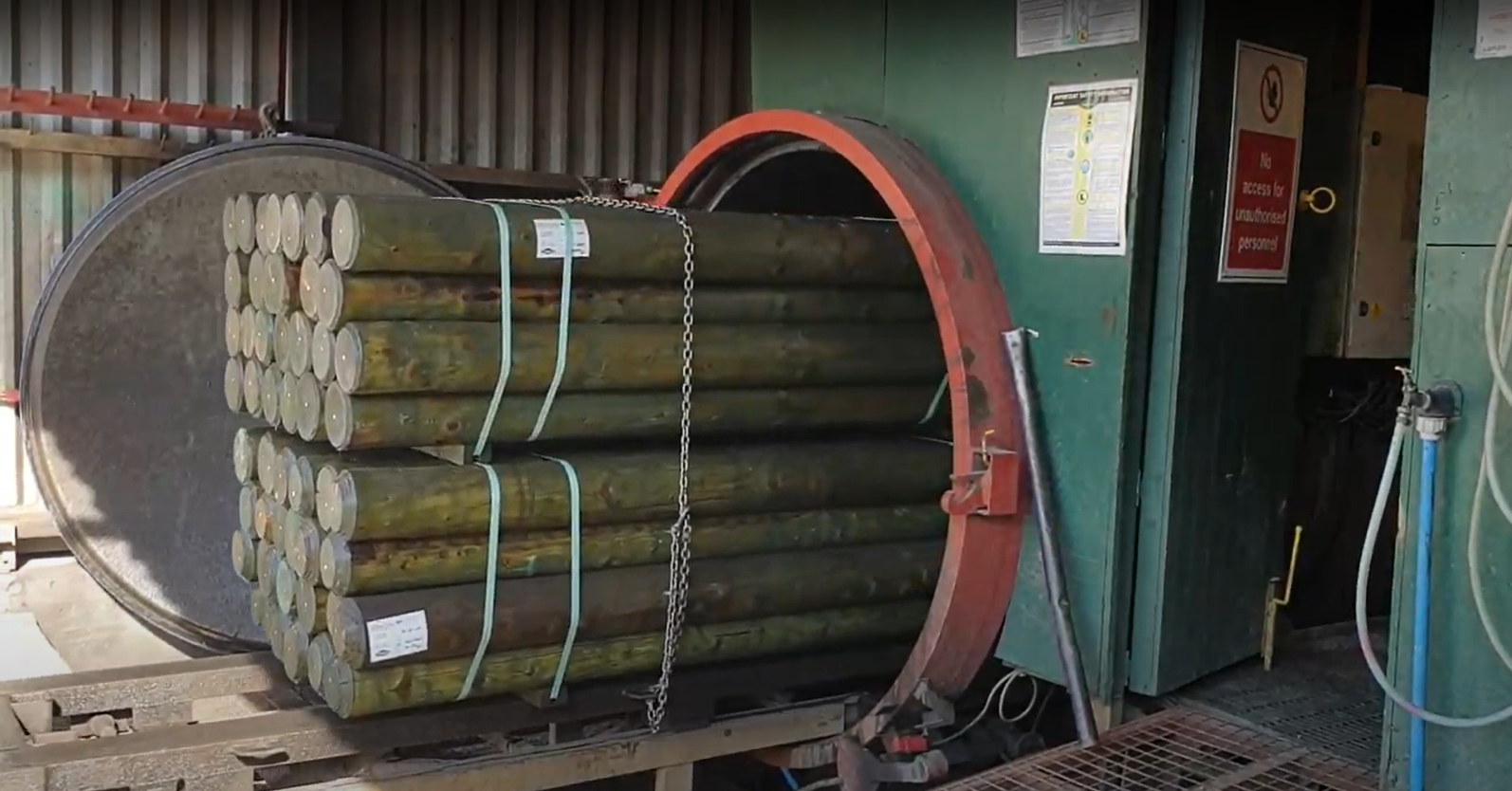 With many years' experience, we pride ourselves on selecting and utilising only the best timbers, which are then incised and pressure treated to the highest standard using Tanalith E8000/9000 Wood Preservative, manufactured by Arxada (formerly Lonza/Arch Wood Protection).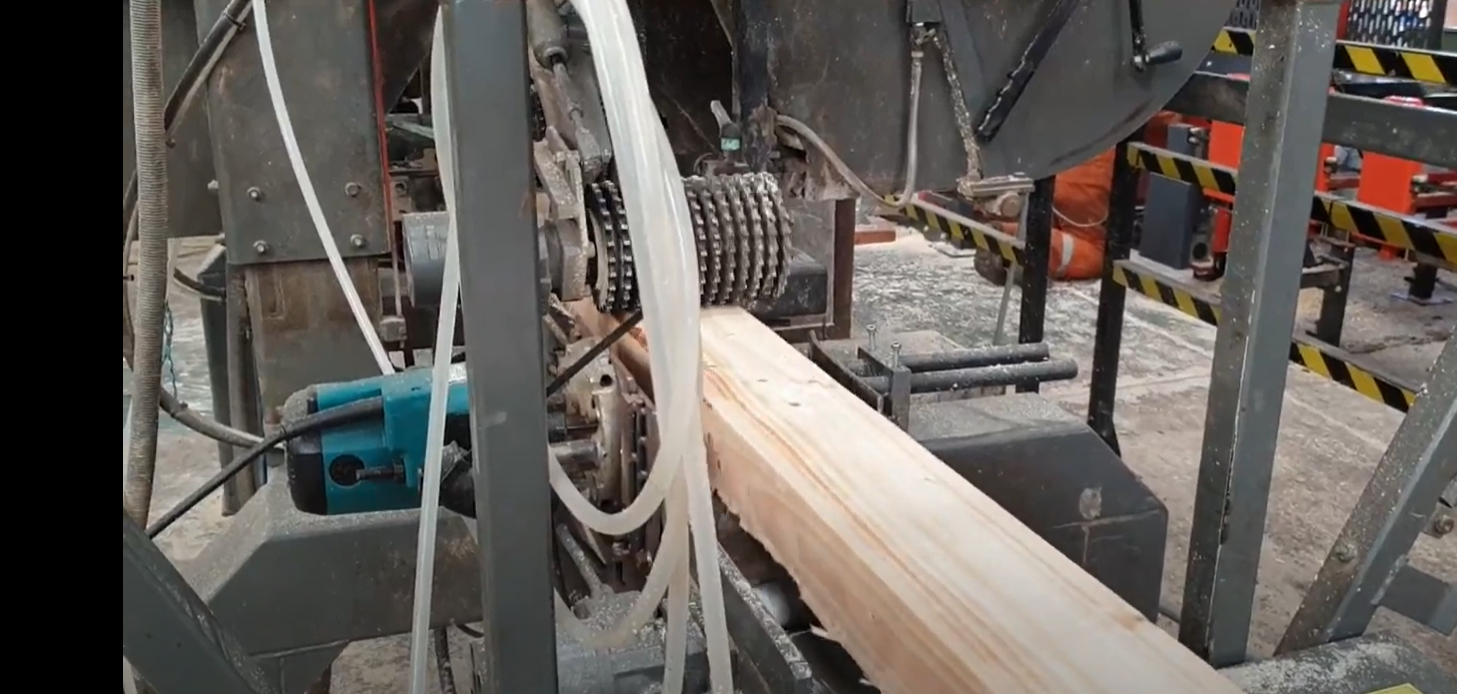 This product is included in the list of Wood Protection Association (WPA) approved products. The WPA keep both the preservative manufacturer and us the timber treater, up to date with the most recent legislations, including both HSE & Biocides Protection Regulations (BPR), ensuring that only approved products and treaters (like us) are able to achieve the standard necessary to claim User Class 4 (UC4) / BS8417 accreditation.
Some wood preservative manufacturers' products are not approved by either WPA or BPR committees, and as such are currently operating out of 'good faith' from the HSE, until such time that the product they are using has been tested by the Biocides Protection Committee.
Clifford Jones treat at a solution strength of 5.5%. Note that there are non-warranty products from some other suppliers may only be treated to 3% or even 2.5%
It is worth noting, that there are also some UK treaters whose chemical is not tested/approved, and therefore does not have the required preservative retention to claim UC4 and BS8417 accreditation.