IAE - some products suspended - how to find out which are currently available for you.
IAE shut down and restart
The manufacturing plant shut down for the first few months of the pandemic. They then restarted with a reduced range of products. Farmbits as your local dealer are changing their stockholding to reflect availability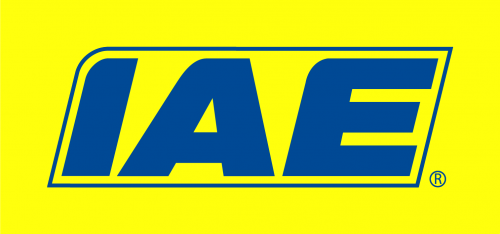 Reduction in ranges available
Safe working practices and shortages of supply have reduced the range of products from IAE.
Here are lists of product groups affected.
Gates
Current: Ashbourne standard field gates, Cattle Yard gates and Half Mesh.

Now available: Big Bar Gates - popular sizes in stock.

Suspended : Alll other gates on a temporary basis. However, ask for special order availability.
Water Troughs
Standard cattle water troughs available singly from Farmbits.

Sheep troughs special order in packs of 8 only.

Hi Capacity 500ltr water trough available in special order in 10ft length only.

Suspended 2ft x 2ft water troughs.
Winter Feed Equipment
Currently only standard circular feed rings are available from Farmbits stock.

Other cattle and sheep portable feeding equipment will be available in September 2021.
Animal housing equipment
Diagional Feed barriers and troughs as well as other fixed livestock yard kit is available to order. Ring us in the office to get quotations and delivery times
Stock at Farmbits is good
Farmbits has good stocks of both field gates and cattle yard gates, water troughs and circular feeders.
Ring / email Fergus or Simon in the office on 01953 606668 info@farmbits.co.uk to discuss special projects so we can quote you and also update you on changes in available IAE stock.